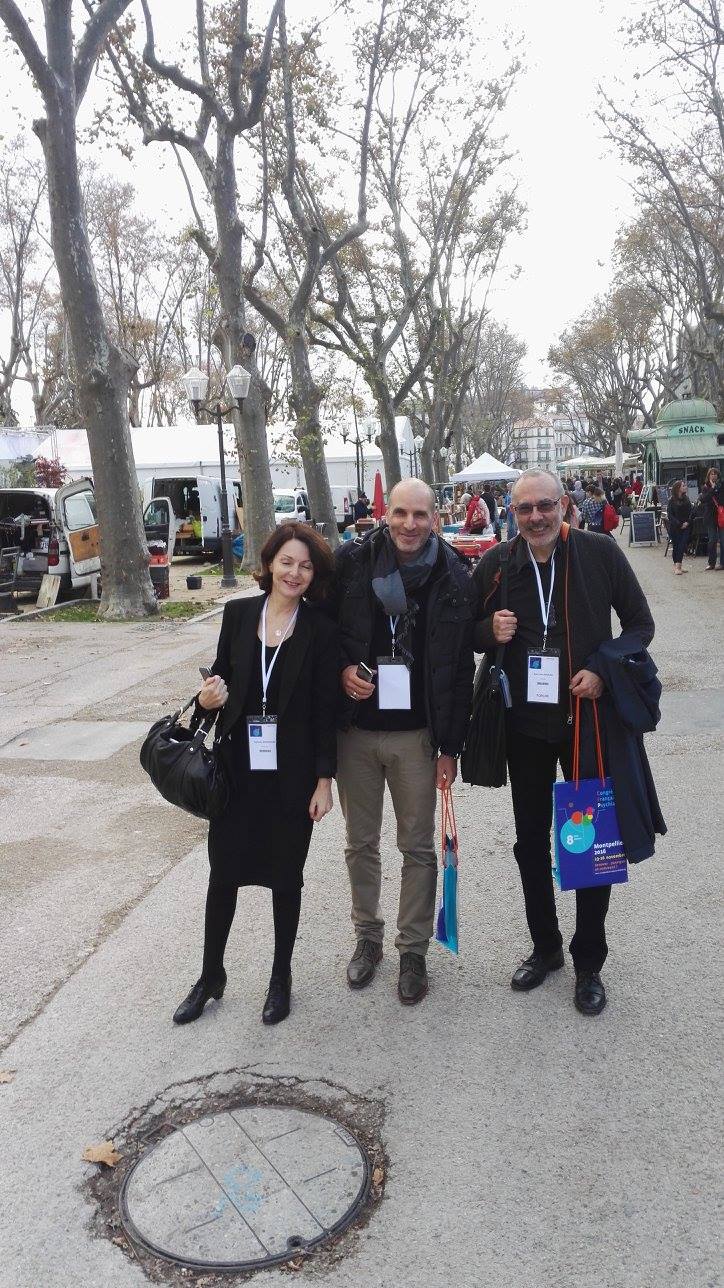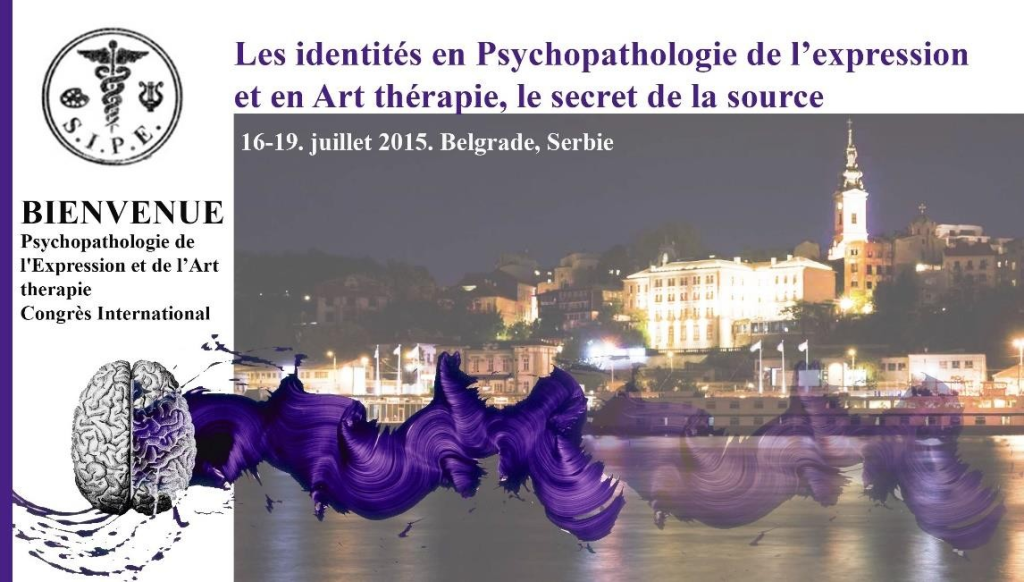 ---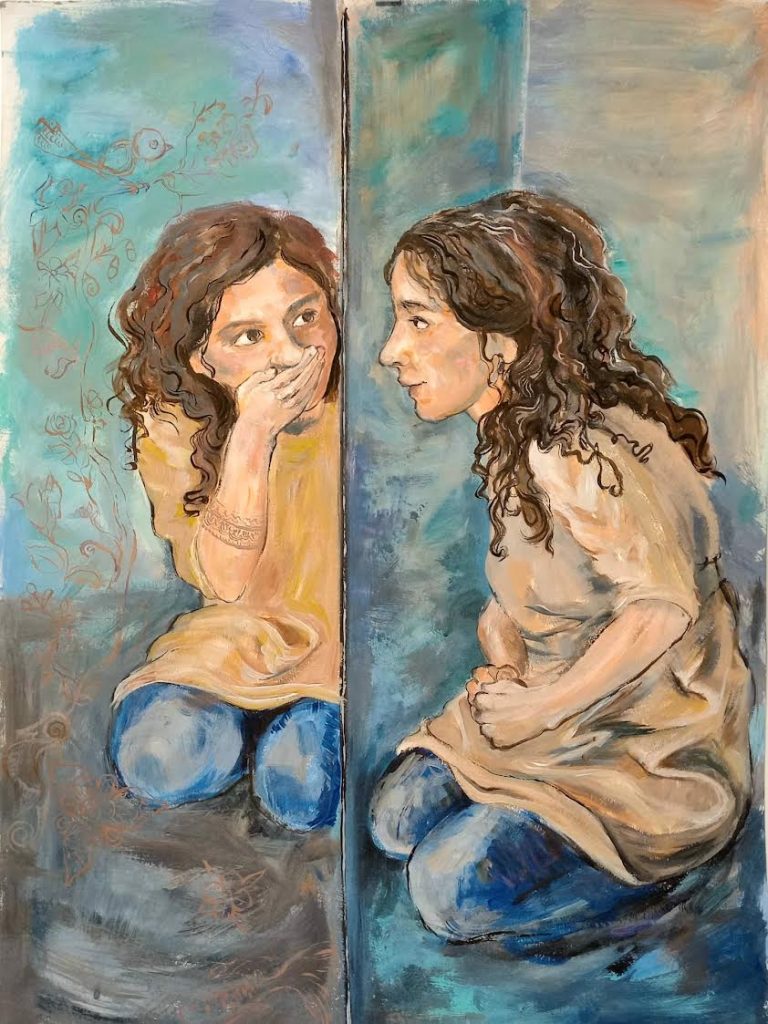 The organisers wanted to bring together people with psychiatric illnesses and their families with people with mental health conditions in one physical event. The shared experience helps to reduce prejudices against people with psycho-social disabilities. Their social reintegration is, often hindered not only by their own mental health problems, but also by the prejudices that exist against them. Art therapy plays an important role in their treatment, as it allows participants to release inner tension and express their emotions through the creative process. Around 15% of patients spontaneously start painting, writing poetry, prose or music after the onset of the disease. In this way they are able to make their inner world and their struggles visible to themselves and to the outside world, and to reflect on themselves through their art works.
---
12th PsychArt24 Exhibition and Art Fair (2022)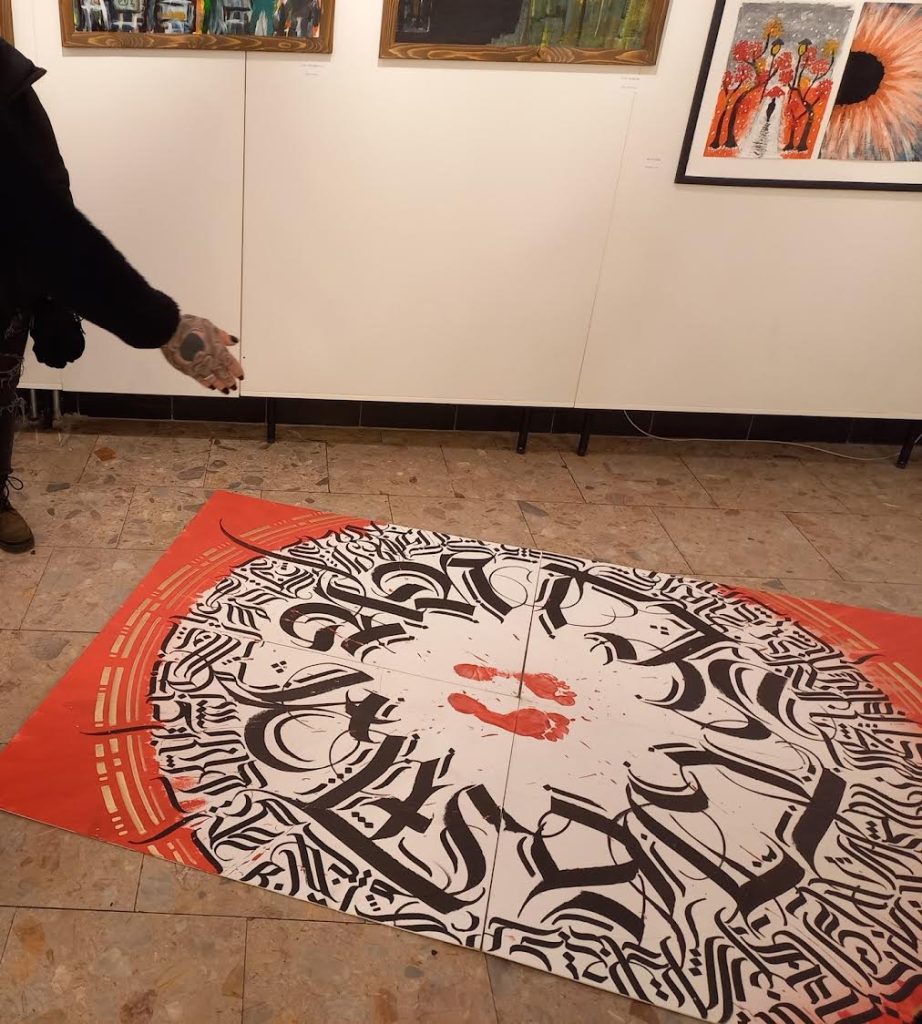 Nearly 60 works selected from the images produced at the Art Marathon in Budapest, Debrecen, Szeged and Pécs (Hungary) were exhib
ited, as well as the "Kittizens in Budapest" by New York-based artist Rob Anderson, which were painted by the participants of PsychArt24 Budapest during the 2022 Art Marathon.
---
Tosquelles Glossary _ Inside the exhibition _ CCCB.html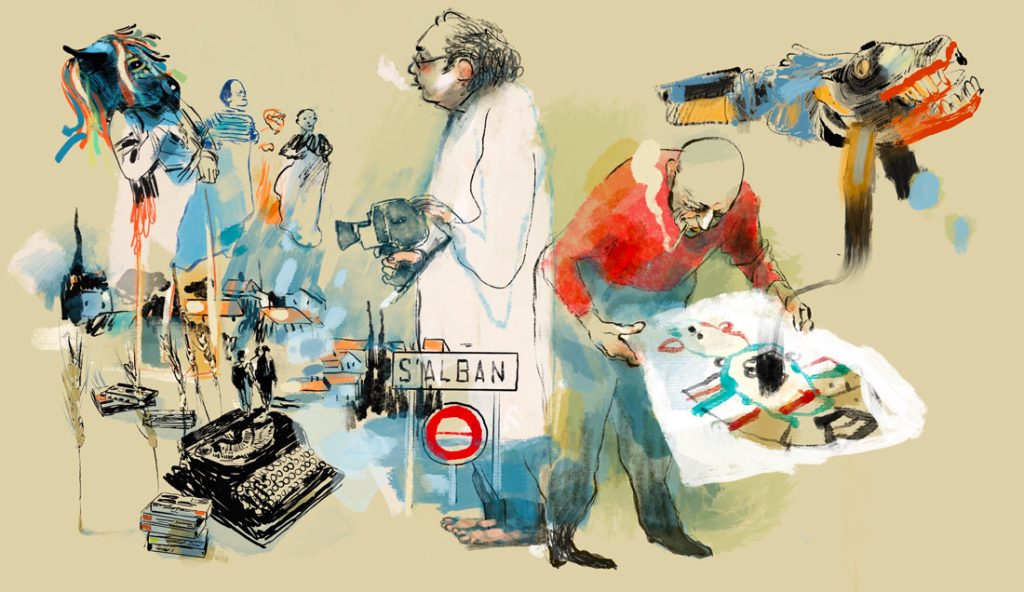 https://www.cccb.org/en/exhibitions/guide/francesc-tosquelles/237849